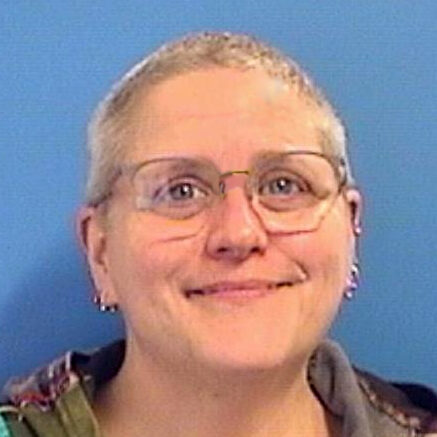 Cathy Manning
Senior Laboratory Manager
Cathy has been a Research Associate for over 30 years and has worked in the Gravallese laboratory for the past 20 years. She oversees animal colony maintenance and has extensive experience in mouse strain breeding and generation as well as mouse models of arthritis and inflammation.
She has a wide range of knowledge in molecular analyses including quantitative PCR, molecular cloning, and RNA work as well as primary tissue and cell culture. She is skilled at preparation and analysis of samples for microCT and has extensive expertise in all these techniques.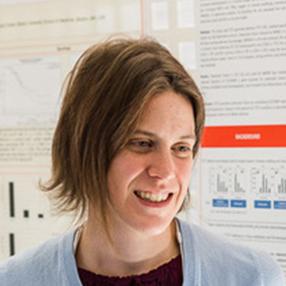 Susan Maclauchlan, PhD
Research Scientist
Susan is a Lecturer in Medicine.  She is an alumna of Smith College (BA Biochemistry) and Yale University (PhD Experimental Pathology).  After a Postdoctoral Fellowship in the Whitaker Cardiovascular Institute at Boston University School of Medicine, she joined the Gravallese lab at UMass and transitioned to BWH. Susan's research focuses on understanding the shared pathology underlying rheumatoid arthritis and cardiovascular disease (CVD).  She is the recipient of K01 (NIH) and ANRF funding for her work.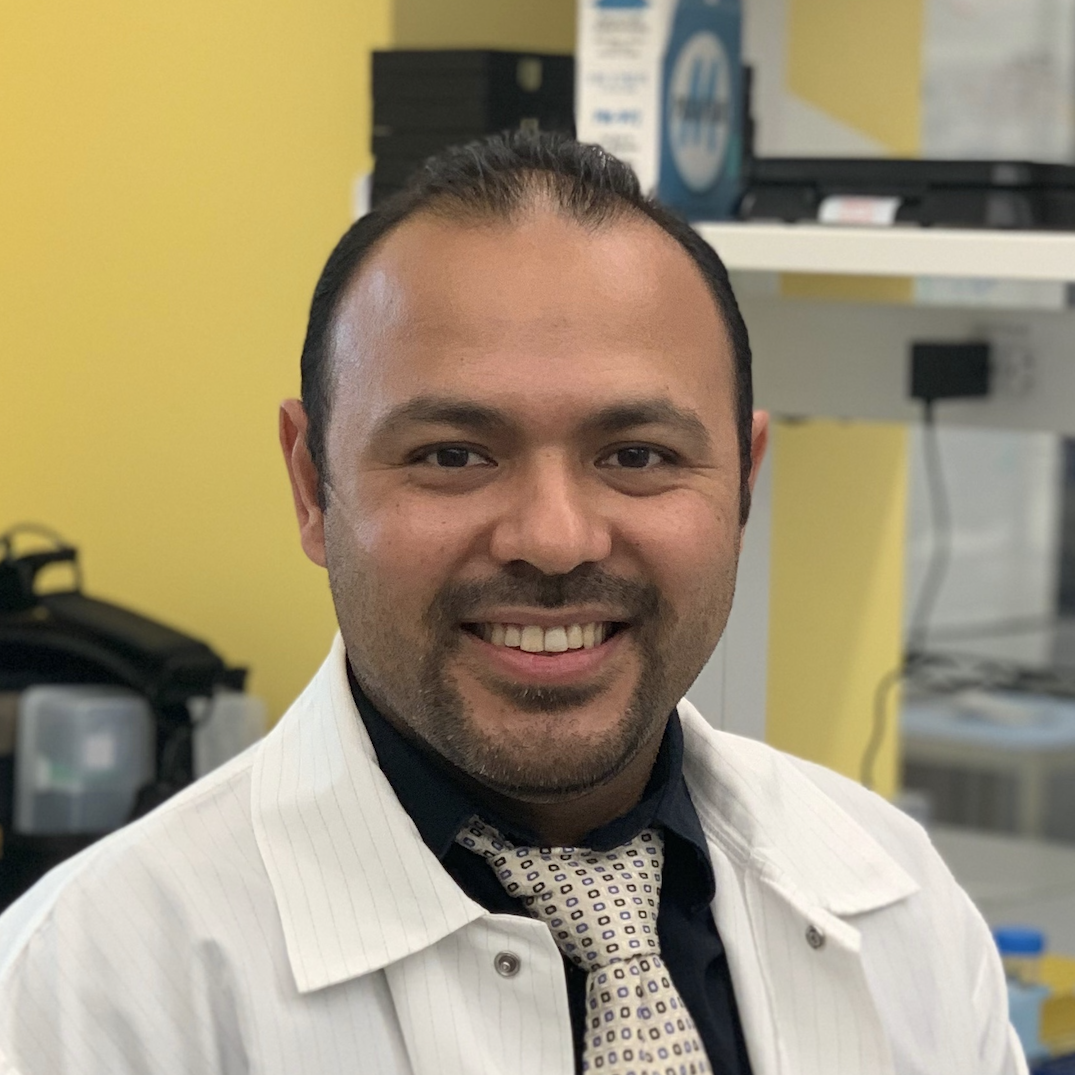 Christian Jacome-Galarza, PhD
Instructor
Christian Jacome-Galarza, PhD, is an Instructor in Medicine and Orthopaedics at Harvard Medical School and Associate Scientist at Brigham and Women's Hospital, Boston, MA. He is a national from Mexico and received his Undergraduate degree in Pharmaceutical Sciences and his Master's degree in Clinical Biomedicine both from the University of the Americas-Puebla, in Mexico. He then moved to the U.S., and received his PhD, in Immunology from the University of Connecticut Health Center. His doctorate studies were focused on the identification and characterization of monocyte precursors their lineage relation to osteoclasts, macrophages and dendritic cells and how osteoclasts contribute to bone resorption when influenced by parathyroid hormone and inflammatory signals. Christian then completed his postdoctoral fellowship, first at King's College London and later at Sloan Kettering Institute, where he studied the biology of macrophages and discovered the developmental origins of osteoclasts, novel mechanisms for their maintenance, and a potential cell-based therapy to treat osteopetrosis and related bone diseases. Christian is currently investigating the biology of osteoclasts, macrophages and other myeloid cells during embryogenesis, adulthood and aging. He is particularly interested in studying developmental differences and transcriptional regulatory mechanisms that control osteoclast and macrophage functions in health, inflammation and disease.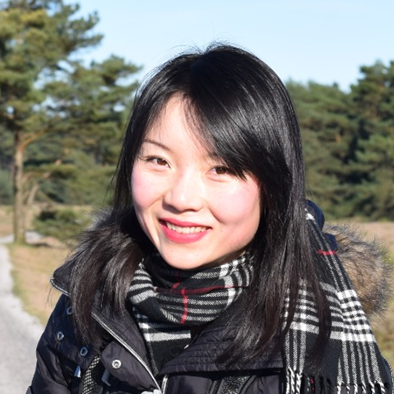 Sijia Chen, MD, PhD
Research Fellow
Sijia Chen obtained her training in the Netherlands and is currently a post-doctoral fellow in the Gravallese lab. Sijia's research is focused on common mechanisms underlying chronic inflammatory diseases and bone pathology.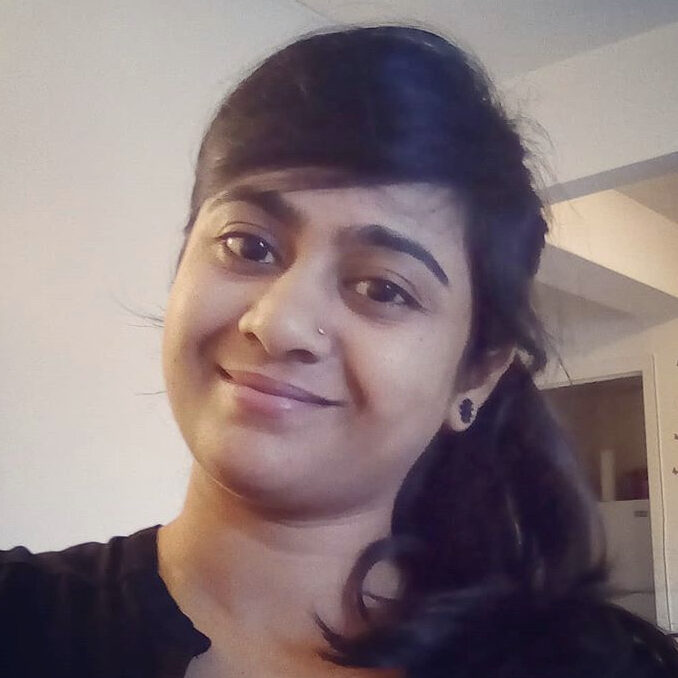 Priyanka Kushwaha, PhD
Research Fellow
Priyanka received her PhD from the AcSIR-CDRI, India where she studied the role of miRNAs in the regulation of bone mass. For her postdoctoral research, she joined The Johns Hopkins University to investigate the metabolic requirements of the osteoblast and osteoclast during bone formation and the mechanisms by which these cells contribute to the regulation of whole-body metabolism. In the Gravallese lab, her research work is mainly focused on the cellular and molecular aspects of inflammation in rheumatoid arthritis and bone diseases.
Tiffany Hsu, MD, PhD
BWH Rheumatology Fellow
Tiffany completed her MD and PhD at Baylor College of Medicine and Internal Medicine residency at the Hospital of the University of Pennsylvania. She is currently a rheumatology fellow who is co-mentored by Drs. Sun Hur (at Boston Children's Hospital) and Ellen 
Gravallese
. Tiffany is interested in the regulation of innate immune sensors in autoimmune diseases and developing diagnostic assays to better stratify diseases such as lupus.
Hannah Nelson
Research Trainee
Hannah is an alumnus of Indiana University (BA Human Biology, Chemistry) and current graduate student at the Boston University School of Medicine (MS in Medical Sciences). Her research is focused on the cellular origins and functions of macrophages and osteoclasts in inflammatory arthritis.
Victor Le
Research Technician
Victor is an alumnus of Swarthmore College (BA Biology). Having focused his research on honeybees and social behavior in undergrad, he seeks to broaden his horizons with deeply interesting and foreign phenomena while also honing his bench, colony, and research skills prior to attending graduate school.
Que Gillach
Undergraduate Student
Que was a third-year undergrad at Northeastern University currently pursuing a Masters in Biology with a minor in Japanese. Que spent six months in the Gravellese lab working on the AIM2 project alongside Dr. Sijia Chen to investigate the correlation between the AIM2 inflammasome pathway and bone formation as it relates to rheumatoid arthritis. They worked on in-vitro studies involving the stimulation of macrophages, dermal fibroblasts, and bone marrow stromal cells by DNA to determine how the inflammasome pathway and production of cytokines differs between AIM2+/+ and AIM2-/- cells.
Zheni Stavre, MD
Research Fellow and Assistant Professor of Medicine, 2013-present.
Awards Received: ACR Engelmann Research Preceptorship Award (three-month fellowship), Scientist Development Award, ACR Rheumatology Research Foundation
Currently: Rheumatologist and Assistant Professor of Medicine, UMass Medical School
Shruti Sharma, PhD
Post-doctoral research fellow, 2014-2017.
Awards Received: Arthritis National Research Foundation Innovative Research Award
Curently: Assistant Professor of Immunology, Tufts University School of Medicine.
Yukiko (Garrison) Maeda, PhD
Post-doctoral research fellow and Instructor in Medicine, 2012-2019.
Awards Received: Healey Award
Currently: Instructor of Medicine, UMass Medical School.
Rebecca Baum, MD, PhD
Medical student and PhD. candidate, 2012-2016.
Awards Received: Innate Immunity T32 Training Grant
Currently: Resident, Internal Medicine, University of Washington.
Anita Shaw, MD
Post-doctoral research fellow, 2010-2013.
Awards Received: Arthritis Foundation Fellowship Award
Currently: Scientific Investigator, Toronto General Hospital.
Kara (Lindquist) Lowen, MD
Undergraduate student, 2009-2010.
Awards Received: Arthritis Foundation Summer Research Fellowship (two years)
Currently: Child and Adolescent Psychiatry, Vanderbilt University.
Melissa Matzelle, PhD
PhD. Candidate, 2008-2012.
Awards Received: Abbott Bioresearch Fellowship in Translational Science
Currently: Senior Scientist, AbbVie, Inc.
Nicole Walsh, PhD
Post-doctoral research fellow, 2003-2009.
Awards Received: Arthritis National Research Foundation Award, renewal received the Sontag Award for best application
Currently: Medical Science Manager, Rheumatology, AbbVie Inc.
Jian Fei Wang, DVM, PhD
Post-doctoral research fellow, 2003-2005.
Currently: Director and Head, Laboratory Animal Science, GlaxoSmithKline, R&D China.
Eric Lubberts, PhD
Visiting Scientist, 2002-2003.
Currently: Associate Professor, Head, Laboratory of Rheumatology, Erasmus Medical Center, Rotterdam, Netherlands.
Allison Pettit, PhD
Post-doctoral research fellow, 1999-2003.
Awards Received: CJ Martin Fellowship from NHMRC, Australia; Australian Arthritis Foundation Fellowship; American Arthritis Foundation Fellowship
Currently: Director of Biomedical Research, Mater Research Translational Research Institute, Australia
Lisa G. Criscione, MD
Medical student, 1995-1996.
Currently: Associate Professor of Medicine, Duke University of Medicine; Director of Rheumatology Fellowship.
Mittie Kelleher Doyle, MD
Post-doctoral research fellow, 1994-1996.
Currently: Vice President, Group Head, Immunology and Inflammation, CSL Behring.
Eric M. Ruderman, MD
Post-doctoral research fellow, 1992-1994.
Currently: Professor of Medicine, Feinberg School of Medicine, Northwestern University; Clinical Chief, Division of Rheumatology, Northwestern University.